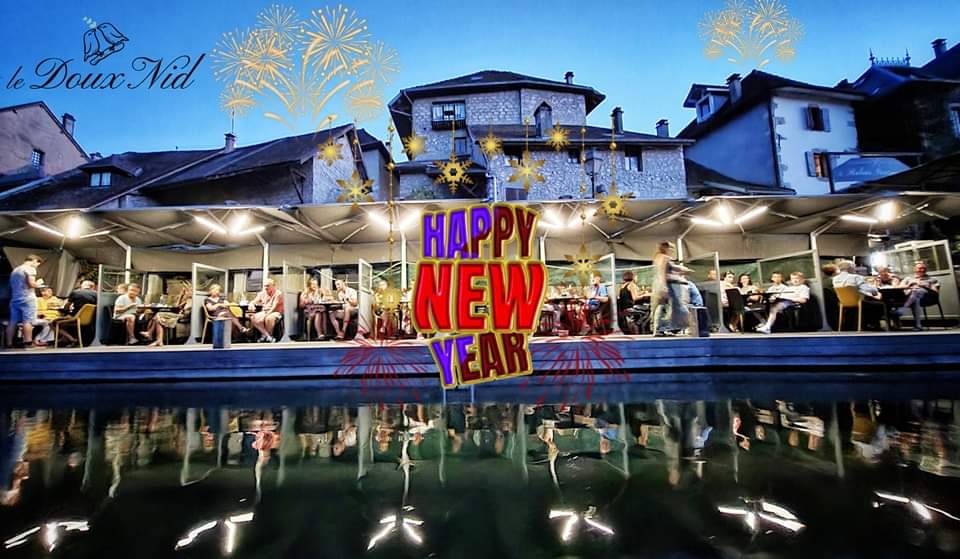 The whole team of Le Doux Nid wishes you a beautiful year, filled with joy, love and happiness!
What a journey we have made, thank you all for your unfailing loyalty over the years and for all the wonderful adventures you have given us!
For this year, we are preparing new projects, including the creation of new guest rooms in a house located just next door, in the centre of the village of Chanaz.
We'll tell you more soon!
See you soon